Free technical literature and project reports
Most of the technical literature and project reports in the following categories are available for downloading as PDF files. These are indicated with

pdf. Distribution or reproduction of the contents is permitted provided the source is cited.

Acrobat Reader will be required n order to open the PDF files.
Note regarding the use of downloaded information
By downloading and using the images, software and tools, you acknowledge these terms and conditions. Please read these carefully.
Please note that all publications listed, unless marked with (EN), are available in German only; the titles of these publications have been translated here for your information only.
The

International Passive House Association (iPHA) is working to translate the most important findings into English and make them available through

Passipedia, the online Passive House resource.
Further technical literature (for purchase) can be found here.
PHPP Expert
Passive House Designer / Consultant
Construction Verifier
Site Supervisor


read more

e-learning

iPHA Webinar | "The state of Passive House in Latin America" | December 6, 2023


read more

5 - 7 April 2024 | Innsbruck, Austria


read more


Passive House
Component Database
read more


read more

designPH
read more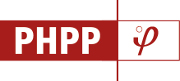 NEW: PHPP 10 (2021)
read more

Seals for Certified Passive House Components
read more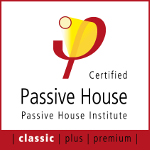 Passive House Classes,
Classic, Plus, Premium
read more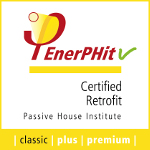 EnerPHit -
PHI certification for retrofits
read more



Wall plaque
for certified Passive Houses
read more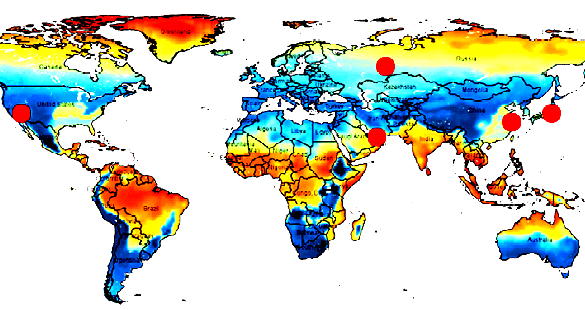 Passive Houses for different climate zones
more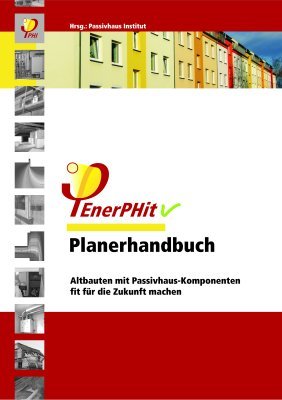 Retrofits with Passive House components -
EnerPHit Planner Handbook
(in German)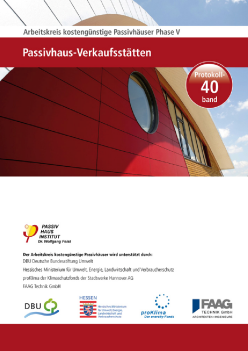 Passive House Retail Stores now out
Overview of contents
(in German)