Informational brochure
How does a Passive House work?
What are the requirements for components, planning and implementation?
Who supplies components?
What is it like to live in a Passive House?
What kind of buildings have been realised?
Why is investment in a Passive House so attractive?
…These and other questions are answered in the information brochure "Active for more comfort – The Passive House" in a competent and interesting manner. It is published by the

iPHA The International Passive House Association, and is continuously kept up to date.

learn more (Download your copy [PDF 11.6MB] or browse through the brochure online)
Further information on Passive House related topics can be found in the Passive House knowledge base at


www.passipedia.org.
PHPP Expert
Passive House Designer / Consultant
Construction Verifier
Site Supervisor


read more

e-learning

iPHA Webinar | "The state of Passive House in Latin America" | December 6, 2023


read more

5 - 7 April 2024 | Innsbruck, Austria


read more


Passive House
Component Database
read more


read more

designPH
read more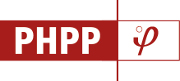 NEW: PHPP 10 (2021)
read more

Seals for Certified Passive House Components
read more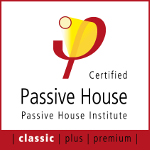 Passive House Classes,
Classic, Plus, Premium
read more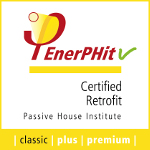 EnerPHit -
PHI certification for retrofits
read more



Wall plaque
for certified Passive Houses
read more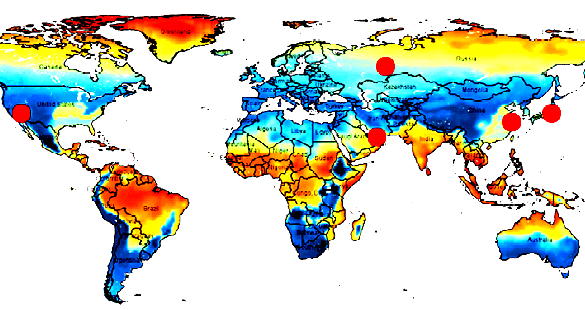 Passive Houses for different climate zones
more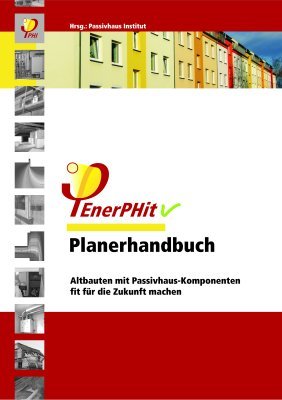 Retrofits with Passive House components -
EnerPHit Planner Handbook
(in German)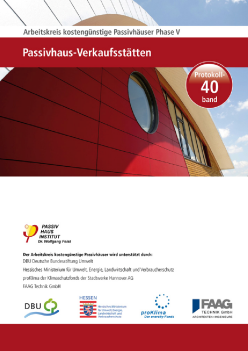 Passive House Retail Stores now out
Overview of contents
(in German)