Wall plaque for Certified Buildings
Qualiy that speaks for itself
Owners of certified Passive Houses can affix a wall plaque to their buildings. The plaque is a visible symbol of the quality assurance carried out through the certification.
Plaque details
The plaque measures 16 x 16 cm and is made of 8 mm thick acryl glass. The back side is printed with the certification seal on a translucent foil. The plaque is available in a numer of languages
Orders
Please contact your certifier.
Online order form (for accredited Passive House Certifiers only)
PHPP Expert
Passive House Designer / Consultant
Construction Verifier
Site Supervisor


read more

e-learning

iPHA Webinar | "The state of Passive House in Latin America" | December 6, 2023


read more

5 - 7 April 2024 | Innsbruck, Austria


read more


Passive House
Component Database
read more


read more

designPH
read more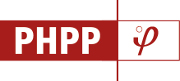 NEW: PHPP 10 (2021)
read more

Seals for Certified Passive House Components
read more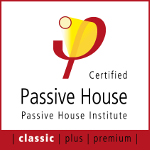 Passive House Classes,
Classic, Plus, Premium
read more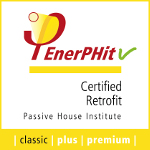 EnerPHit -
PHI certification for retrofits
read more



Wall plaque
for certified Passive Houses
read more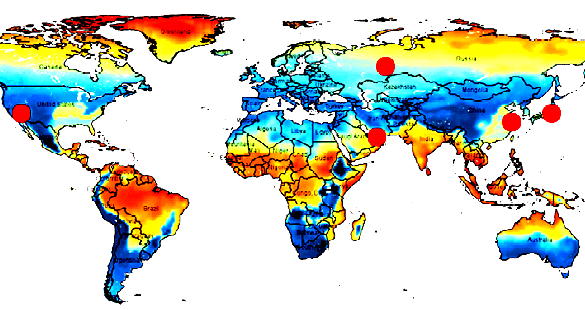 Passive Houses for different climate zones
more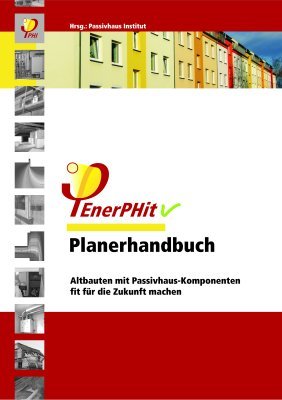 Retrofits with Passive House components -
EnerPHit Planner Handbook
(in German)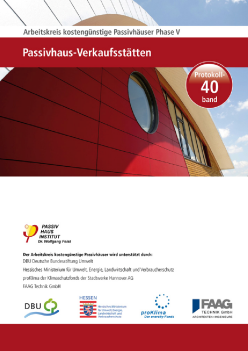 Passive House Retail Stores now out
Overview of contents
(in German)