User manual for Passive Houses
Please note that all publications listed, unless marked with (EN), are available in German only; the titles of these publications have been translated here for your information only.
The

International Passive House Association (iPHA) is working to translate the most important findings into English and make them available through

Passipedia, the online Passive House resource.

Free downloads: Word and PDF documents
The following documents are part of the final project report on "Cost-effective multi-storey Passive House in dense urban developments". The research report was funded by the German Federal Office for Building and Regional Planning (reference number B 15-800198-15). The responsibility for the content of the report lies with the author.
The report offers general guidelines which must be adapted to the specific construction project at least at the indicated places. The user manual focuses on multi-storey residential buildings but they key points can be transferred to detached, terraced or apartment block buildings as well.
Part 1: Construction manual for Passive Houses (

pdf 3,82 MB)
Part 2: Simulation of the thermal characteristics of a Passive House building in multi-storey housing typology and urban development (

pdf 428 KB)
Part 3: Requirements for cost-effective Passive House suitable ventilation systems for multi-storey buildings and verification in a pilot project (

pdf 655 KB)
Part 4A: User Manual (

pdf 112 KB)
Part 4B: Handbook for property management services (

pdf 60 KB)
Part 4C: Living in a Passive House – at a glance (

pdf 22 KB)
Part 1 bis 4: PDF documents (

pdf 3,50 MB)
Part 4: Word documents (

pdf 1,90 MB)
Any comments, additions and suggestions are welcome; please email us at mail[at]passiv.de, subject line: "User Manual" – many thanks!
PHPP Expert
Passive House Designer / Consultant
Construction Verifier
Site Supervisor


read more

e-learning

iPHA Webinar | "The state of Passive House in Latin America" | December 6, 2023


read more

5 - 7 April 2024 | Innsbruck, Austria


read more


Passive House
Component Database
read more


read more

designPH
read more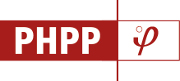 NEW: PHPP 10 (2021)
read more

Seals for Certified Passive House Components
read more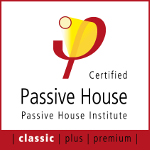 Passive House Classes,
Classic, Plus, Premium
read more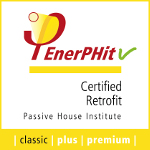 EnerPHit -
PHI certification for retrofits
read more



Wall plaque
for certified Passive Houses
read more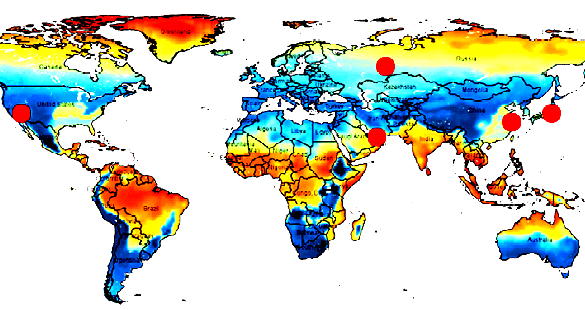 Passive Houses for different climate zones
more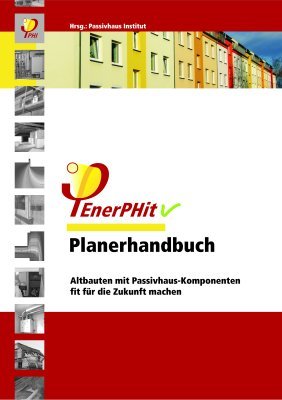 Retrofits with Passive House components -
EnerPHit Planner Handbook
(in German)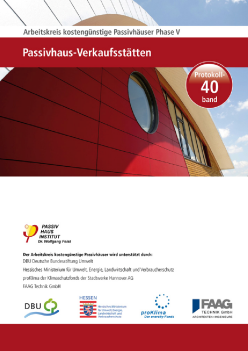 Passive House Retail Stores now out
Overview of contents
(in German)