Daylight simulation
User satisfaction in buildings depends to a large extent on lighting comfort. A higher proportion of natural light is conducive to good health and productivity in the work place. Moreover, a high level of daylight autonomy also results in a reduction of the running costs. Questions relating to lighting can be resolved at an early stage during the design phase with the help of a daylight simulation.

The concept for daylight use is closely related to the structural design of the building. The transparency of the building must also be optimised with reference to the energy balance in summer and in winter.

The Passive House Institute can offer you both: consultations regarding the concept for daylight use and energy-relevant optimisation of the building envelope.

Our services
Combination of optimisation of the concept planning for energy efficiency and daylight use
Daylight simulations, calculation of daylight factors, light intensity in work places, daylight autonomy etc.
Visualisation of luminance distribution
| | | | |
| --- | --- | --- | --- |
| | | | |
| Design: Pfletscher and Steffan, München | Daylight coefficients | Visualisation of luminance distribution | Design execution |
PHPP Expert
Passive House Designer / Consultant
Construction Verifier
Site Supervisor


read more

e-learning

iPHA Webinar | "Passive House for Everyone: educating a new generation"
October 11, 2023


read more


Passive House Open Days
10-12 Nov 2023, worldwide


read more

5. + 6. April 2024 | Innsbruck, Austria


read more


Passive House
Component Database
read more

read more

designPH
read more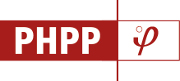 NEW: PHPP 10 (2021)
read more

Seals for Certified Passive House Components
read more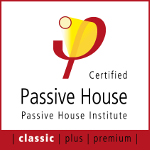 Passive House Classes,
Classic, Plus, Premium
read more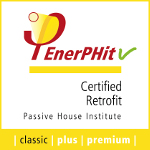 EnerPHit -
PHI certification for retrofits
read more



Wall plaque
for certified Passive Houses
read more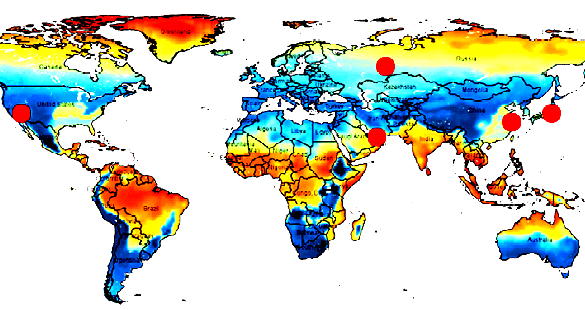 Passive Houses for different climate zones
more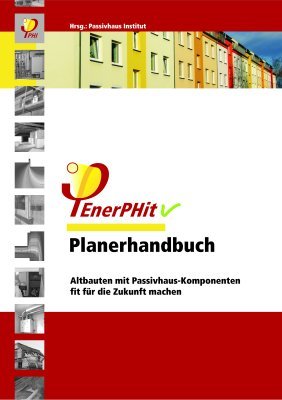 Retrofits with Passive House components -
EnerPHit Planner Handbook
(in German)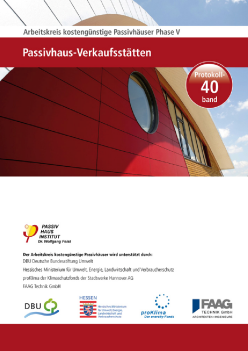 Passive House Retail Stores now out
Overview of contents
(in German)