Expertise
Research and other activities carried out by the Passive House Institute in the field of highly energy efficient buildings are described below:
Lectures:
The Passive House Institute offers lectures and seminars for those interested in energy-efficient construction and Passive Houses. Please
contact us
for more information.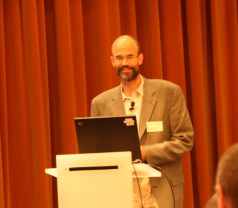 Measurements:
After a building has been completed, the Passive House Institute carries out monitoring measurements for quality assurance reasons. Tracer gas measurements are used to ascertain the parameters for air quality so that ventilation concepts can be verified. For the optimisation and certification of ventilation units with heat recovery, Passive House Institute evaluates ventilation units that have been tested in external facilities.
Simulation:

The Passive House Institute developed the simulation software Dynbil for predicting thermal behaviour of innovative building concepts and uses this to conduct scientific monitoring of construction work and its evaluation. In addition, flow simulations (CFD), two-dimensional and three-dimensional calculation of heat flows and daylight simulations are also carried out.

Product development/certification:
As an independent authority, the Passive House Institute tests and certifies products in respect of their suitability for use in Passive Houses. For this purpose the PHI provides advice for manufacturing companies regarding the thermal optimisation of products and planning details right from the start.  Testing and certification of Passive House buildings can take place for quality assurance reasons; this can be undertaken by the PHI and other accredited institutions.
Software development/planning tools:

The Passive House Planning Package (PHPP) developed by the Passive House Institute is the internationally applicable tool for designing Passive Houses. Other planning aids are also available for architects, engineers, property developers and investors.

Quality assurance:
Quality assurance for Passive House projects takes place with solid advice relating to thermal efficiency right from the start, and continuous testing of all planning variants using the PHPP. Infrared thermographic imaging and BlowerDoor tests are carried out by the Passive House Institute in order to test the quality of the external envelope.

Further training:
Lectures, seminars and conferences for all those involved in the planning and construction process can be found here:
Lectures
Sessions of the Research Group for Cost-effective Passive Houses


Passive House Designer/Consultant Courses


Passive House Tradesperson Courses


International Passive House Conference
Communcation:
Communication on Passive House and on behalf of the Passive House Institute is mainly undertaken by the

International Passive House Association.
PHPP Expert
Passive House Designer / Consultant
Construction Verifier
Site Supervisor


read more

e-learning

Project Spotlight: EnerPHit plus retrofit of an office tower in Vienna | May 4, 2022
iPHA webinar: Energy modeling: simplified methods versus dynamic simulation | June1, 2022


read more

Passive House Open Days
11 - 13 Nov 2022, worldwide


read more

Passive House
Component Database
read more

read more

designPH
read more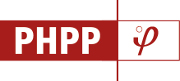 PHPP 9 (2015)
read more

Seals for Certified Passive House Components
read more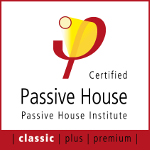 Passive House Classes,
Classic, Plus, Premium
read more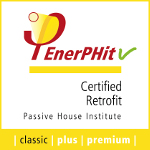 EnerPHit -
PHI certification for retrofits
read more



Wall plaque
for certified Passive Houses
read more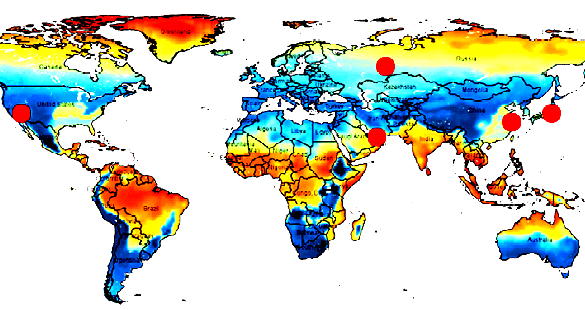 Passive Houses for different climate zones
more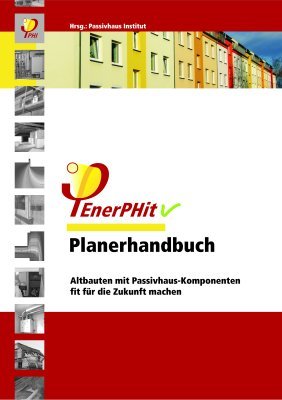 Retrofits with Passive House components -
EnerPHit Planner Handbook
(in German)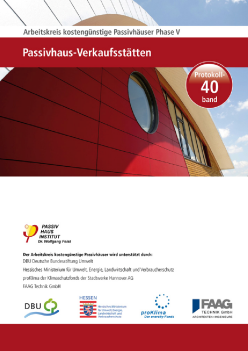 Passive House Retail Stores now out
Overview of contents
(in German)