Passive House Institute – Job offers / Internships
Job offer:
Public Relations / International Communications(

pdf 32 kb)

Various internships

The Passive House Institute, a research establishment internationally renowned for its work on energy efficiency in buildings and, more specifically, the Passive House Standard, offers various internships in the different fields of its work at a minimum of six months.
Passive House Institute
Rheinstr. 44/46
64283 Darmstadt
E-Mail: mail[at]passiv.de
Header: "Internship"
Passive House Designer & Consultant Course
06 -14 Nov 2017, Darmstadt


read more

e-learning


14th Passive House Days
10 to 12 Nov 2017, worldwide


read more




09 - 10 March 2018, Munich


read more
Passive House
Component Database
read more

designPH
read more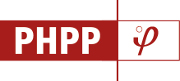 PHPP 9 (2015)
read more

Seals for Certified Passive House Components
read more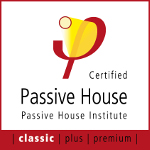 Passive House Classes,
Classic, Plus, Premium
read more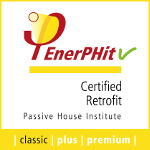 EnerPHit -
PHI certification for retrofits
read more



Wall plaque
for certified Passive Houses
read more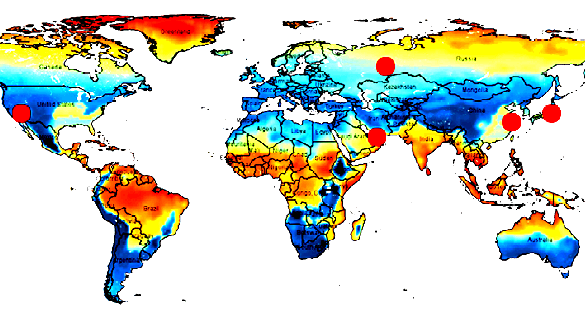 Passive Houses for different climate zones
more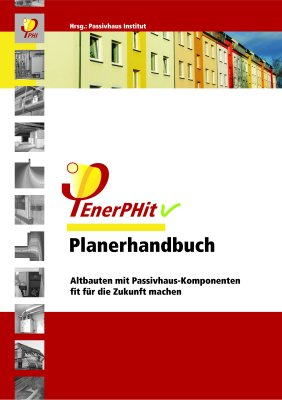 Retrofits with Passive House components -
EnerPHit Planner Handbook
(in German)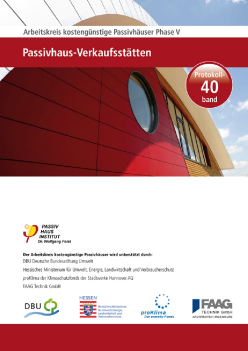 Passive House Retail Stores now out
Overview of contents
(in German)